April 2013
February 2013
1 tag
January 2013
1 tag
#MNIdeas 04:
thirtytwomag: Loving that Thirty Two is on Tumblr. We wrote this one.
1 tag
December 2012
1 tag
Watch
weworkhere: A short video about playwright, director & actor Aditi Brennan Kapil that we made for the McKnight Foundation's State of the Artist project. I love making movies. This one is the 5th of 8 that Shanai and I are making through a commission from The McKnight Foundation. The others are Old Rhythms Making New Sense, Perpetual Inspiration Machine, Poetry in Motion, and Bog Walk....
November 2012
September 2012
July 2012
Watch
weworkhere: Our latest State of the Artist documentary is about poet Dobby Gibson. "Maybe poetry isn't relevant. People can live perfectly good lives only ever trotting out poetry for weddings and funerals. But there's also something sad about that. It's like spending your whole life just eating TV Dinners, never really experiencing the full possibilities of language." Dobby asks: How can...
May 2012
"We've had it backward for the last 30 years. Rich businesspeople like me..."
– Nick Hanauer Too Hot for TED: Income Inequality
April 2012
"I will say, from my own belief and experience, that imagination thrives on..."
– Wendell Berry in his 2012 Jefferson Lecture, "It All Turns On Affection" (via shanai-matteson) This pretty much sums it all up.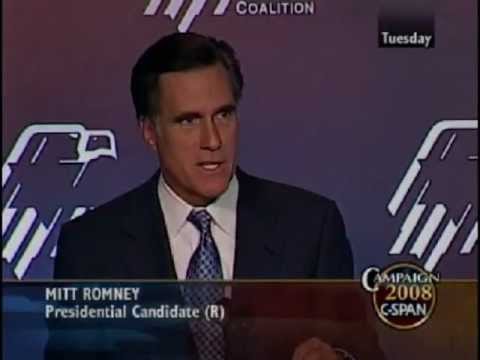 March 2012
Watch
southtwelfth: It's the 21st Century art version of sitting you down for a timeshare sales pitch, but it's got to be done. Please take a moment to view this short video for Salon Saloon's Kickstarter campaign for Volume 7. As you know, I am very proud of the work Colin, Shanai, Jake, Katie, Claire and Elliott do on the show, on a pretty shoestring budget. Kicking us a few dollars will help us...
January 2012
1 tag
Works Progress Happy Hour
weworkhere: This & Every Friday! To celebrate our new home in the Robert's Shoes building at Lake & Chicago, we're hosting a weekly happy hour on Fridays from 3 to 6pm. Stop by anytime for a cup of coffee, tea, wine or beer. Learn what we've been up to, relax, brainstorm or share your ideas, meet and chat with other creative people, or just browse our growing library of books and...
Good Ideas: A Public Thing makes GOOD →
goodworkgroup: A couple of months ago we posted about a super-exciting project, A Public Thing, an open space for public conversations in-person, in print, and online. It's on ongoing community-engagement and publication project Good Work Group is helping to organize with the folks at Works… A PUBLIC THING needs your vote!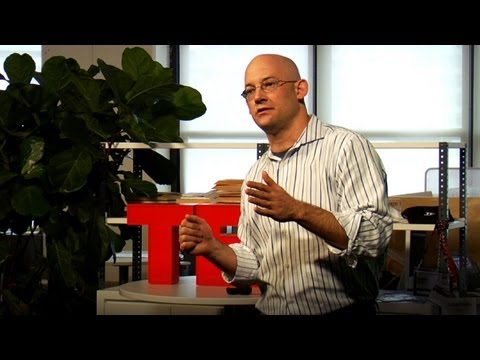 2 tags
"While we believe that online piracy by foreign websites is a serious problem..."
– A bit of good news from the White House regarding the Stop Online Piracy Act (SOPA) and the Protect IP Act. More coverage at the NYT.
OK 2012 Let's Do This
December 2011
2 tags
Watch
Occupy MN Prompts Clergy to Oppose Home Foreclosures A diverse group of spiritual leaders in the Twin Cities are standing with OccupyMN to demand equity now. Very inspiring to see this happening here.
November 2011
1 tag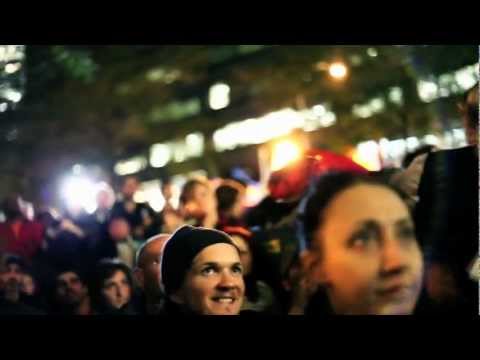 October 2011
1 tag
1 tag
2 tags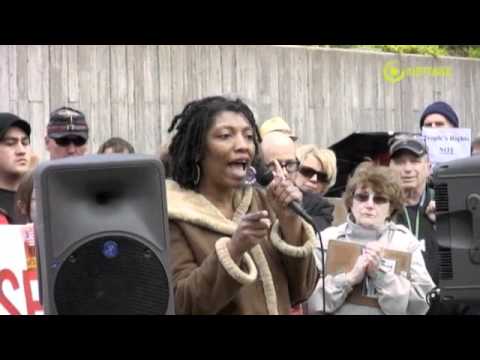 1 tag
Tumble DC 25: 99%: A Warning to #OWS and the Rest... →
abaldwin360: By akadjian | Daily Kos Member I'm not sure how it started, but the slogan "We Are the 99%" is doing something that Democrats have failed to do and Republicans have feared for decades. What is this? Take a step back with me for a second and I'll show you what… Wow. Spot on.
1 tag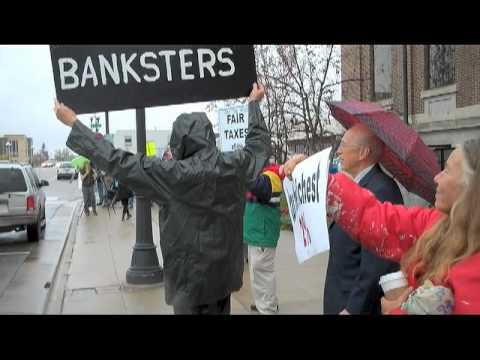 August 2011
July 2011
3 tags
1 tag
1 tag
June 2011
May 2011
"The ultimate weakness of violence is that it is a descending spiral, begetting..."
– Martin Luther King, Jr.